Posted by Josh on May 6th 2021
Mother's Day, is the day in which we celebrate these wonderful ladies. Of whom wiped our noses when we cried, held us when we were scared, and of course loved us through our short falls. Mother's do all of these things, without even asking for one thing back. With that said, how do we even show her how much she means to us? What gifts do we give her, that says to her "You Mean A Lot!?" There's a lot of ways we could do that! Remember Mother's Day is May 13, 2018.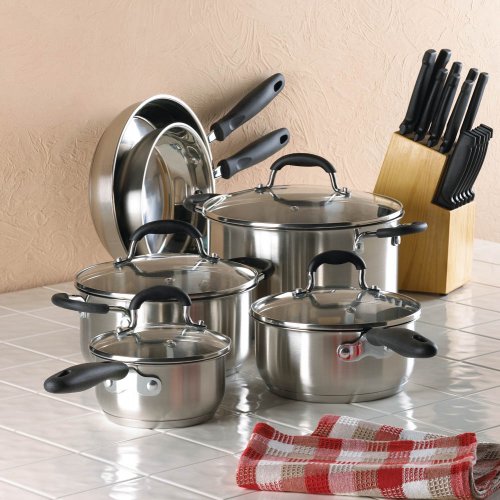 Pots and Pans
If your mother loves to cook, then get her something that she'll love. With a pots and pans, set she could cook up something great. She'll be ecstatic when she's this.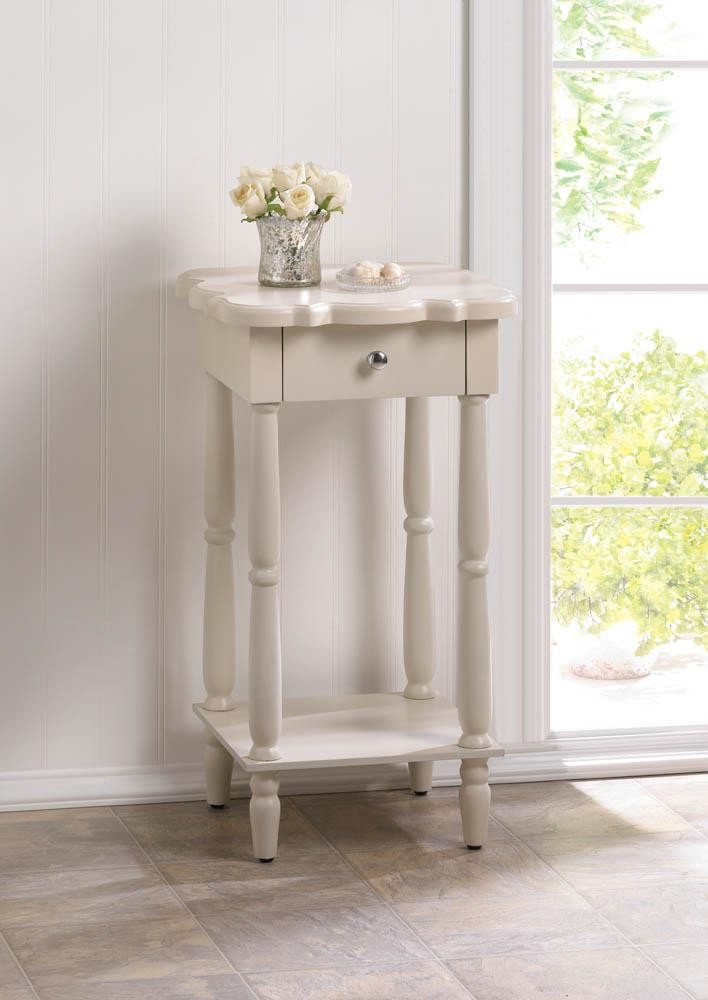 Ok, so maybe she likes décor. She'll love the gift décor that you gotten from our selection of home décor. Out beautiful selection of home décor, will wow her.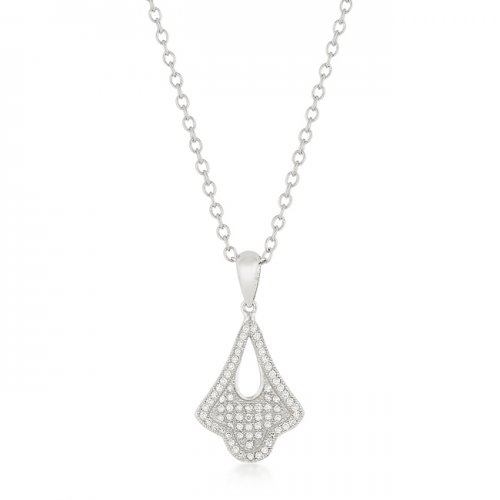 Pendants
Diamonds maybe girls best friend, but she needs to accessorize. Show mom you care with a pendant that will bedazzle all of whom she meets, and will go with any style she'll fancy.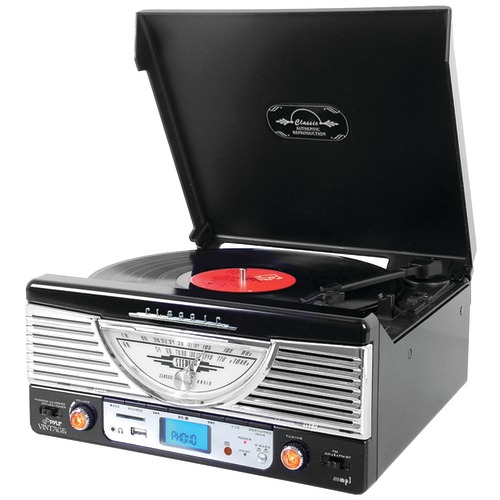 Does your mom have some records, but have nothing to play them? Have no fear, and search no more! We have record players, in all sorts of styles, for all taste.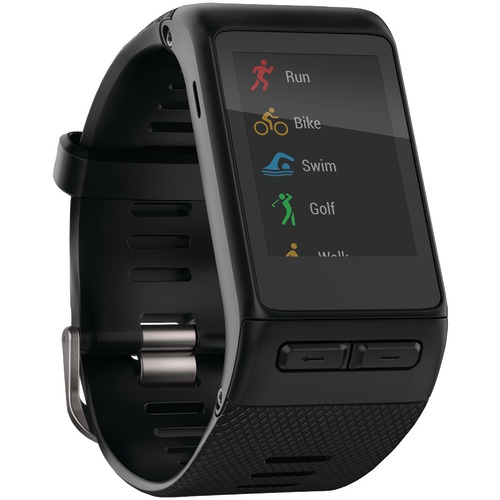 Is your mom a fitness fanatic? Get her something that will help get her with her goals to get or stay fit. The gift of health is always in style.