Posted by Josh on May 6th 2021
Christmas is right around the corner, and you need something give that's fresh; and don't forget different. Come on, you don't want to keep giving the same thing, over and over. Even as the one who giver, giving the same thing can get real old, real quick. Wouldn't it be nice, this year to wow your friends, family, or even that special someone?
While we have some products that we do sale for a while, we do have fresh products that come and go on a weekly and monthly basis. With that in mind, shopping with us, you'll get some fresh ideas for the gifts you need. Remember, with our products you can give yourself a gift as well.
Need some ideas this year, don't worry we've got some here!!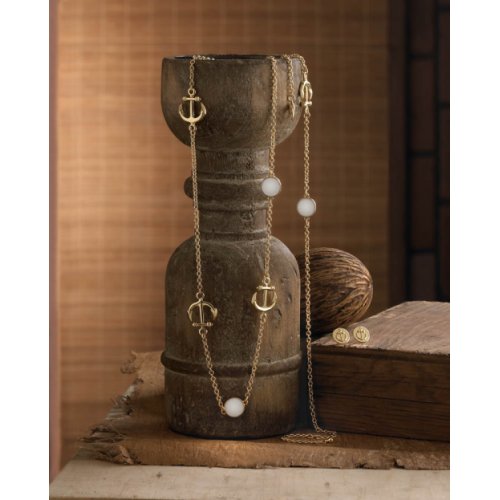 Jewelry
Who doesn't want to look? Just about everyone loves jewelry, whether it's a neckless, a jewelry set, or even rings. Jewelry be that one thing that'll bring out your dress or suit. Let's don't forget, jewelry makes you, well you.
Check Out Our Jewelry Selection: Go To Jewelry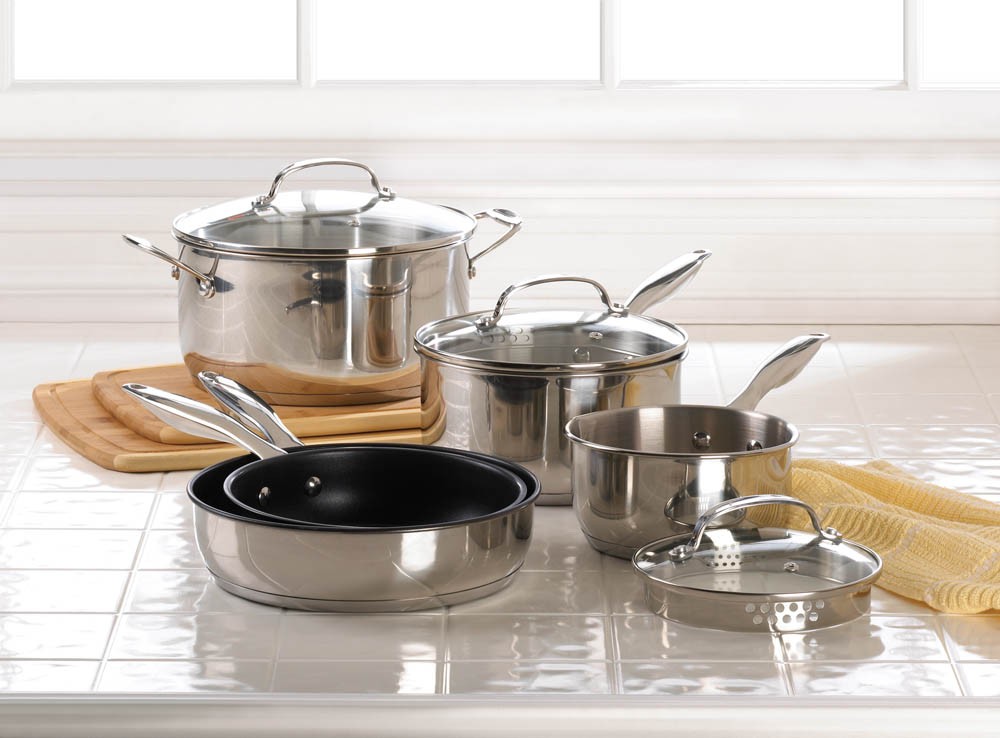 Kitchen Accessories
The kitchen is the place where everyone gather together to dinner, homework is done, and let's don't forget where the gossip that happens. With our kitchen accessories, you'll be able to get your pots and pans, appliances, coffee products, to food storage.
Check Out Our Kitchen: Go To Kitchen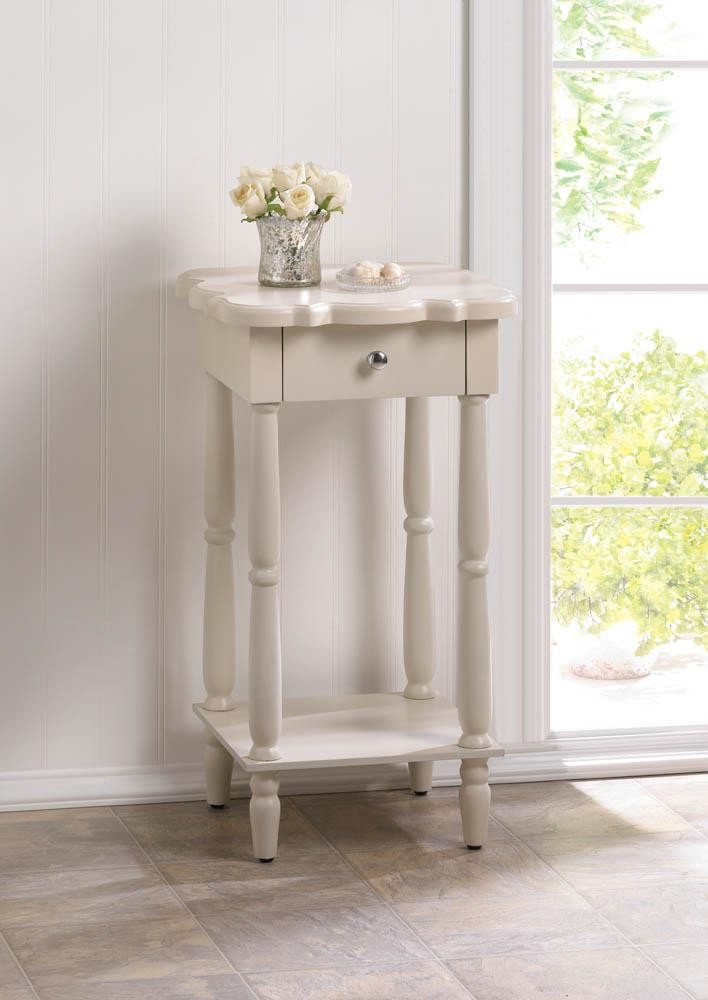 Home Décor
They say that home is where the hearts, and décor can show the personalization of you. Place certain décor pieces together, and you'll get rustic, romantic, and so on. With our home décor, you place together to make what makes you uniquely you.
Check Out Our Home Décor: Go To Home Décor